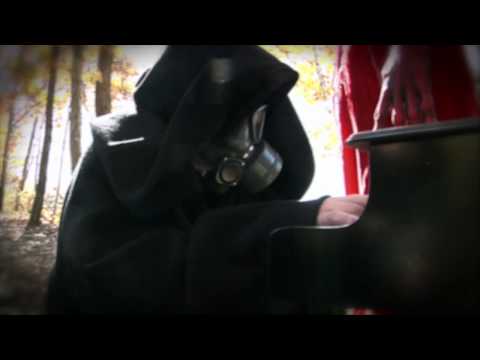 Honk
jephjacques: Read QC #2055 before clicking Read More
Wanky wanky
shitmystudentswrite: My people (Mexicans) were made when the Mexicans were slaves to the French, and the French kept going wanky wanky with their slaves, and then they made Spain.  And Abraham Lincoln. 
1 tag
5 tags
The BM's Potential Boyfriend Questionnaire #1...
thebullmonkey: If we were "Peas and Carrots" which would you be? Do you like hugs and kisses? Are you willing to wear eyeliner for me? Do you realize that if your answer to number 3 is "no" then  there is no need to continue this questionnaire?
2 tags
100 Interviews: THE LIST →
100interviews: UPDATED 8/09: WHO IS LEFT! 2. A Buddhist priest 8. Someone with my opposite political beliefs who has held public office 20. A zoologist 28. Someone who runs a rape crisis center 55. A child prodigy 56. Someone who has had a lot of plastic surgery 66. A funeral director 89. Someone born on a…
Sorry about that.
jephjacques: I'm gonna try and do two comics today to make up for last night's shitfest. This is a warm-up.